Last week, the Biden Administration announced Temporary Protected Status (TPS) for Venezuela and Myanmar (or Burma) for 18 months. These new designations enable Venezuelan and Burmese nationals to file initial applications for TPS as long as they meet eligibility requirements.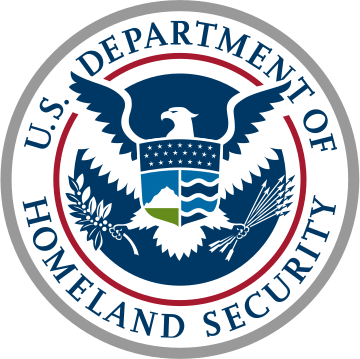 TPS is a form of immigration relief available to individuals from certain countries where there are extraordinary conditions that prevent people from returning safely. The Department of Homeland Security (DHS) has determined that in Burma, the military coup and violence against civilians are contributing to a deteriorating humanitarian crisis. More information about eligibility for TPS and Burma's designation will be available in a forthcoming Federal Register notice.
The Biden Administration also announced TPS as a result of the ongoing economic and humanitarian crisis in Venezuela. To be eligible, Venezuelans must have had continuous physical presence in the U.S. since March 9, 2021 and continuous residence since March 8, 2021. The 180-day registration period runs from March 9, 2021 to September 5, 2021. To obtain TPS based on Venezuela's designation, applicants must apply during this period. More information about TPS for Venezuela is available in this Federal Register notice.
All TPS applicants must submit Form I-821 and pay a filing fee, or submit a Request for a Fee Waiver (Form I-912). Applicants also may be required to pay the biometric services fee.
If applicants also want to obtain an Employment Authorization Document (EAD) they must file Form I-765 and pay a fee or submit a Request for a Fee Waiver (Form I-912). If applicants do not want to request an EAD now, they may also file Form I-765 at a later date and pay the fee (or request a fee waiver), provided that they still have TPS or a pending TPS application.
For more information on the application forms and fees for TPS, please visit the DHS U.S. Citizenship and Immigration Services website here.
Each individual case is different, and applicants should consult a reputable immigration attorney for assistance. Novo Legal and the UFCW Union Citizenship Action Network (UCAN) Program are providing remote immigration legal consultations by appointment and look forward to restarting group clinics once it is safe to do so.
If you have any questions regarding these new TPS designations, please have your Region Director contact Sarai King at sking@ufcw.org in the International's Legal Department and/or Eduardo Pena at epena@ufcw.org for UCAN Program inquiries.