Workers in industries spanning from food co-ops to cannabis facilities are joining our union family for the better wages and benefits that come with a union contract.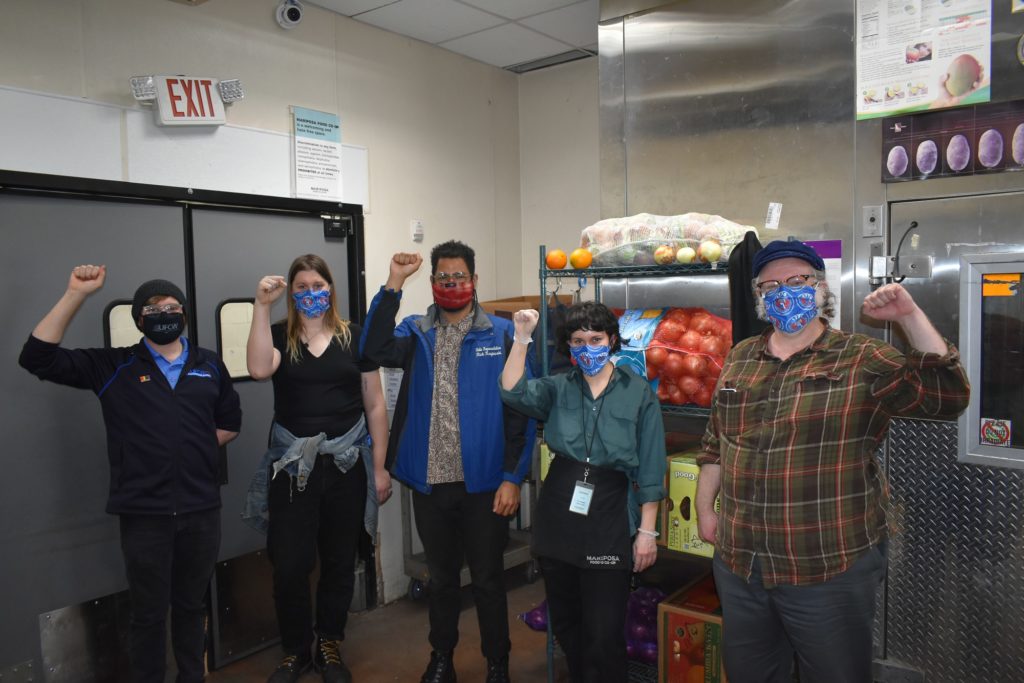 On March 3, workers at Mariposa Co-op in Philadelphia joined UFCW Local 1776. The 23 workers joined our union family because they were concerned about the lack of proper COVID-19 health and safety protocols at the store, as well as a lack of respect for worker concerns and issues from management and human resources.
"Mariposa is something of a neighborhood institution and we want to make it a great place to work," said Will Inglis, who is a stocker and receiver at Mariposa Co-op. "We're doing that by creating a real voice for those who work here."
"Workers across the country are joining together and forming unions at every kind of workplace, from medical cannabis dispensaries to a community food co-op like Mariposa," said UFCW Local 1776 President Wendell Young. "Every worker deserves the protection and security they get from a union contract and we are proud to represent them."
On Feb. 9, workers at Ohmgro Pure Fire Cannabis Dispensary in Gunnison, Colo., joined UFCW Local 7.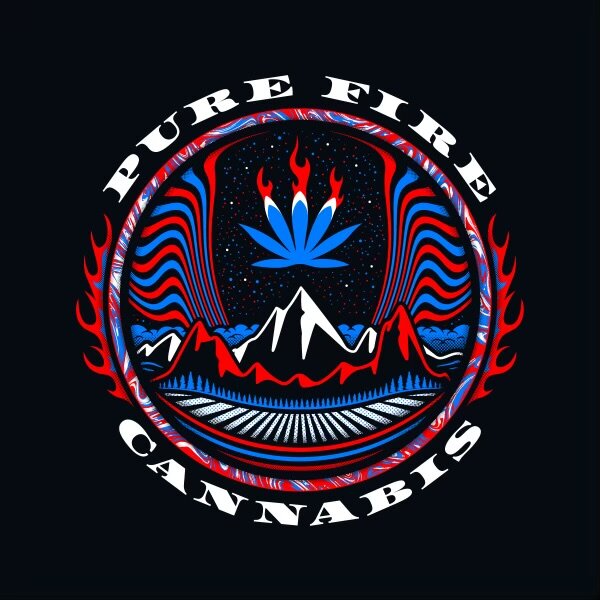 The seven workers joined our union family because they wanted better wages, an annual raise structure, and health care benefits. The new members of UFCW Local 7 are in the process of negotiating their first union contract with their employer with the goal of supporting good jobs for cannabis workers in Colorado. Pure Fire Cannabis Dispensary is owned by Ohmgro, which plans on expanding their footprint with two additional dispensaries.
"When workers recognize their true value and their own solidarity, they win! We are honored to have the privilege to represent workers at Pure Fire Cannabis," said UFCW Local 7 President Kim Cordova.