King Soopers workers in Loveland, Colo., joined UFCW Local 7 through an Armour-Globe election on Feb. 18 for the benefits that come with a union contract. The 24 workers, who are employed in deli, cheese and Starbucks departments in King Soopers store #74, wanted the same union contractual protections and benefits as their colleagues in the unionized meat and seafood departments.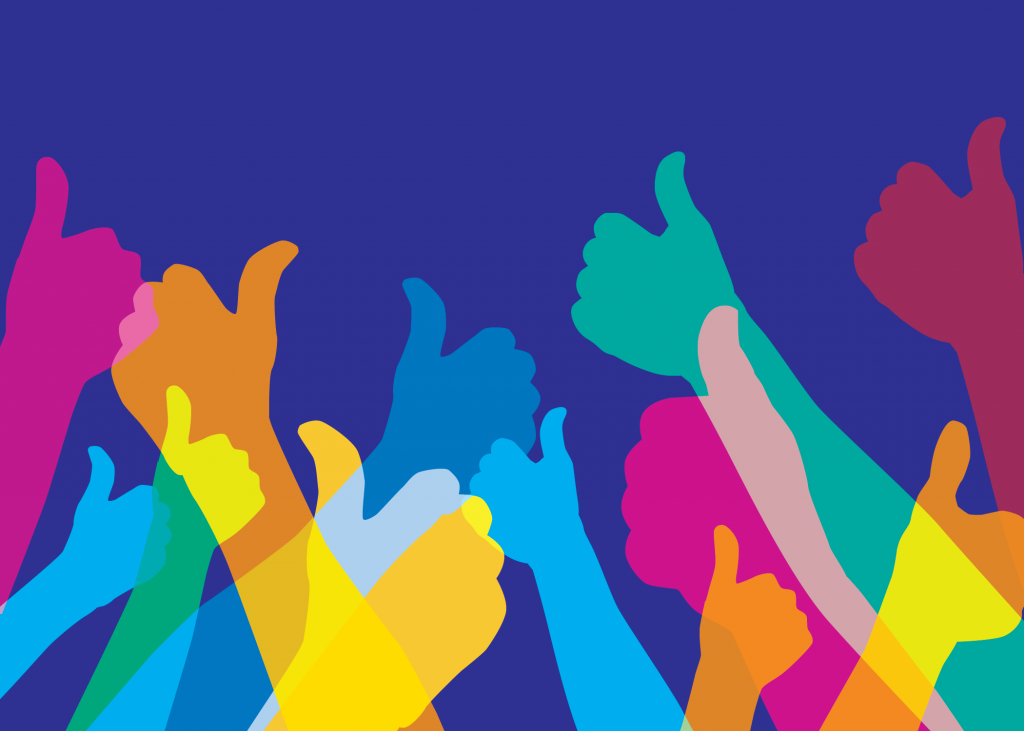 UFCW Local 7 began to organize these workers in August of 2020 and was met with resistance from the employer, which held an aggressive anti-union campaign during the entire process.
The election was conducted by mail and the ballots were originally to be counted last November. However, the employer appealed to the NLRB. UFCW Local 7 finally won the election after the NLRB denied the employer's request for review.
"These workers held union strong during all of this especially when the employer threw everything at them, including a lot of false information during the employer's captive audience meetings," said UFCW Local 7 Organizing Director Randy Tiffey. "It was rewarding to see that those who were for the union in the beginning were still for the union in the end. We never lost one accessed 'yes' vote during all of this."
"When workers recognize their true value and their own solidarity, they win! We are honored to have the privilege to represent essential heroes," said UFCW Local 7 President Kim Cordova.