On Feb. 25, the UFCW International hosted its annual program in celebration of Black History Month, which centered around the theme "Stronger Together."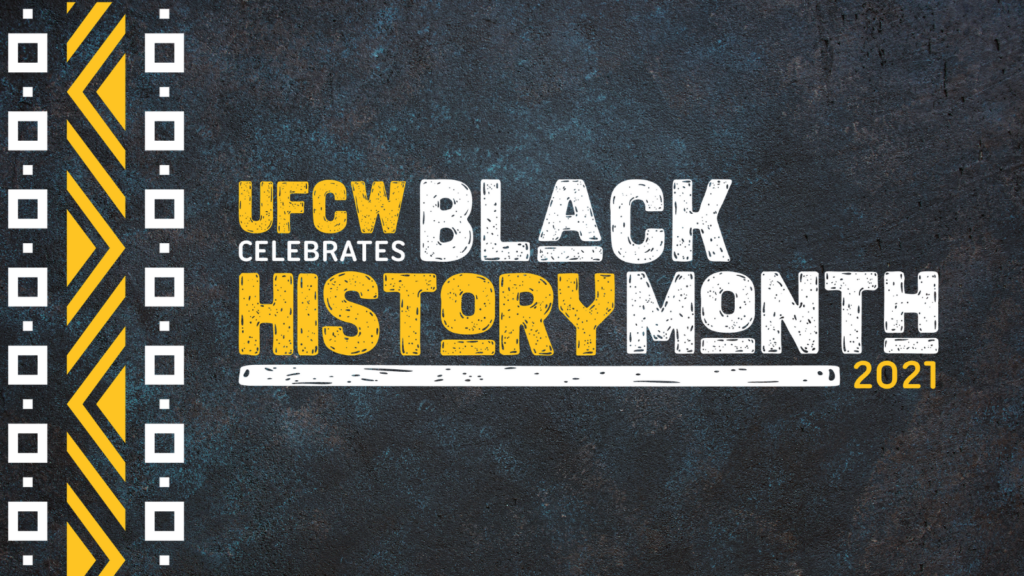 UFCW International President Marc Perrone and Director of the Civil Rights and Community Action Department LaQuita Honeysucker opened the virtual program. Speakers included Representative Kweisi Mfume (D-Md., 7th District), who is the former president and chief executive officer of the NAACP, and Stacey Abrams, who is the founder of Fair Fight Action and executive director of the Southern Economic Advancement Project.
Mfume and Abrams spoke about the pivotal role UFCW members played in getting out the vote during the 2020 election and in speaking out on behalf of workers' rights during one of the most challenging times in our country's history.
"This year's theme—'stronger together'—could not be more fitting," said Rep. Mfume. "The strength of the 1.3 million member UFCW has moved mountains."
"I'm the daughter of Black history," said Abrams. "I stand with the UFCW because we are stronger together. Unions mean we are united with a purpose, united in action."