On Feb. 16, the UFCW condemned Kroger's new action to close two QFC grocery stores in Seattle, a move that threatens frontline workers and Seattle's food supply. Kroger's decision to close the two Seattle stores came after the Seattle City Council passed a $4 per hour hazard pay mandate for grocery workers. These store closures come just two weeks after Kroger announced similar store closures in Long Beach, Calif., after the city passed an ordinance requiring hazard pay for all essential workers in supermarkets there.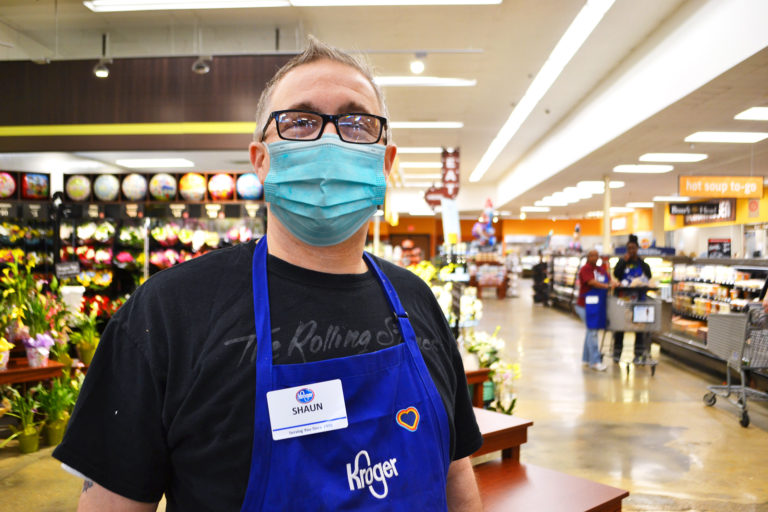 "Kroger has literally made billions in pandemic profits off the sacrifices of grocery workers in Seattle and across the country," said UFCW International President Marc Perrone in a statement. "Kroger's action today not only threatens these workers, but it also threatens the local food supply. Instead of doing what is right, protecting the community and providing the hazard pay for these essential grocery workers, Kroger is once again trying to intimidate local and national elected leaders. It will not work. Threatening frontline workers with ruthless job cuts and endangering the community's access to food in the middle of a public health crisis is inexcusable and will only serve to strengthen this movement to provide hazard pay for frontline workers."
"Regardless of the city or state, America's grocery workers have earned and deserve hazard pay as they face the daily risk of COVID exposure on the frontlines," Perrone said. "With companies like Kroger refusing to provide proper safety equipment like N95 masks, grocery workers are being forced to use their own money to pay for PPE, making hazard pay more important than ever for these workers who are already sacrificing so much. Kroger's actions are even more appalling given that major grocery chains like Trader Joe's are doing the right thing by expanding hazard pay for all their employees. Kroger is not above the law and has a responsibility to abide by common-sense COVID protections for grocery workers, measures that cities are enacting as the risks continue for these frontline workers during this escalating health crisis."
"As America's largest food and retail union, we will use every tool available to stop Kroger's war on essential workers, including doing all we can to ensure that our local, state and federal leaders hold companies like Kroger accountable for flagrantly choosing to ignore their responsibility to protect our community and follow these critical health, safety and wage laws," Perrone added.