UFCW members will have an opportunity to participate in a virtual town hall meeting with Dr. Anthony Fauci on Thursday, Feb. 25. Dr. Fauci, the chief medical advisor to President Biden and director of the National Institute of Allergy and Infectious Diseases at the National Institutes of Health, also served as one of the lead members of the previous administration's White House Coronavirus Task Force.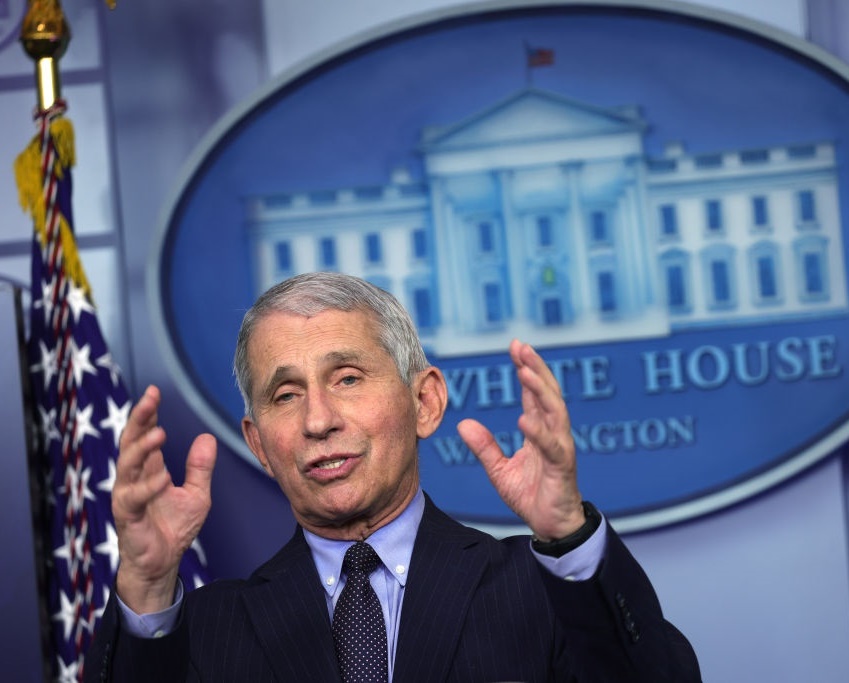 UFCW members will participate in the town hall meeting on Feb. 25 at 3 p.m. Eastern Time and will ask Dr. Fauci questions related to the COVID-19 vaccination process and other issues relating to the pandemic. We are asking each local to reach out to their members to film video questions ahead of the town hall meeting using the UFCW's Soapboxx tool. UFCW members are also encouraged to submit questions to Dr. Fauci here.
The town hall meeting will be livestreamed on the UFCW's Facebook page. Locals interested in obtaining materials about the townhall meeting can contact Jess Raimundo in the Communications Department at jraimundo@ufcw.org.