About 200 produce workers who are employed at Twin City Foods, Inc., a frozen vegetable processing company in Pasco, Wash., joined UFCW Local 1439 on Jan. 25 for a healthier and safer workplace. Twin City Foods workers are the first in the area to successfully win a vote for union representation.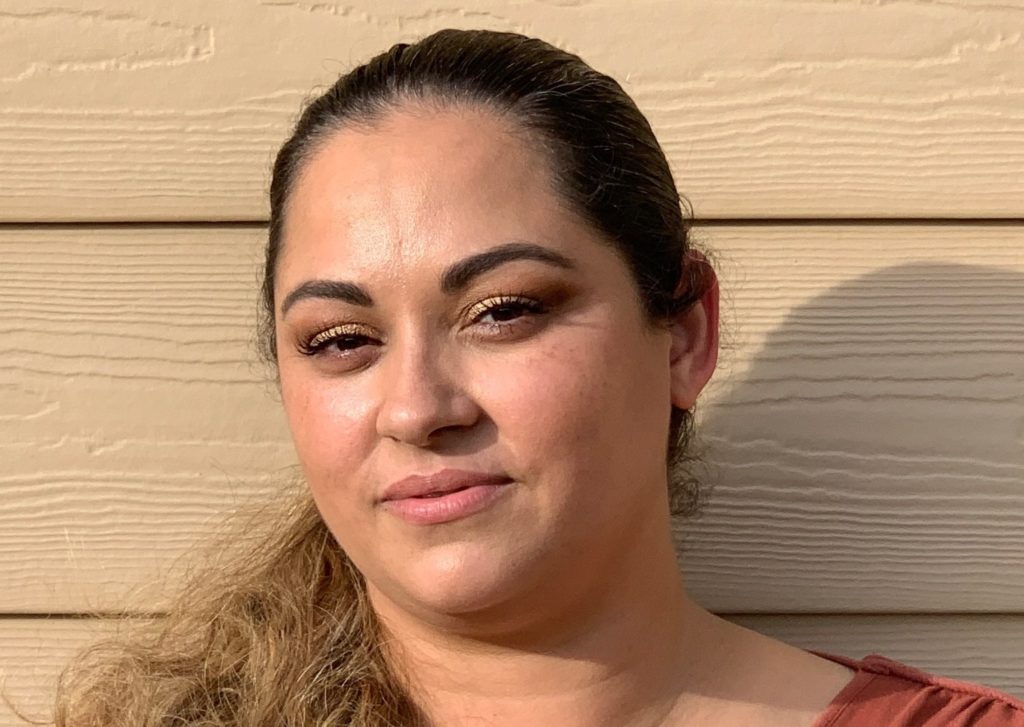 These hard-working men and women joined our union family because they were concerned about health and safety issues that were magnified during this pandemic, including the lack of personal protective equipment, being forced to work sick and around others who were infected with the virus, no paid time off to quarantine, and the fact that some of their colleagues have lost their lives due to COVID-19.
UFCW Local 1439 began their organizing campaign at the plant last year and coordinated with another organizing campaign at a grocery store so that workers could show support for each other and share stories. The local filed for an RC election, which was conducted by mail. The ballots were returned on Dec. 18, but the company appealed the composition of the unit, resulting in the ballots being impounded until the review was completed.
"Workers have lost their lives to COVID-19, been fired for union activity, and suffered injuries at work because the company cared more about their bottom line than keeping employees safe," said UFCW Local 1439 President Eric Renner. "We are proud of these Twin City Foods workers' victory and their vote to join UFCW Local 1439 for workplace protections during this pandemic and beyond."
"As a part of our efforts to help protect workers and their rights, UFCW Local 1439 is advocating for HB1285, which would require companies to comply with labor, employment, and civil rights law to be eligible to receive a preferential tax rate. Companies that are failing to follow the law should not receive hundreds of millions from the state budget," Renner added.
"The pandemic has made it clear that if we don't stand up for ourselves, no one else will," said Bambidawn Santiago, who is a crew lead at Twin City Foods. "I missed two months of work when my husband, my five children and I got sick. Twin City Foods didn't even offer to help. The company made the situation worse by telling us we couldn't wear our own masks and leaving many workers to work without health insurance because it takes so long to qualify. I voted for the union so we can get the protections that the company has not provided and to try to make sure that my coworkers do not experience the frustrating situation I faced. I know that a union contract will help protect all of us tremendously."