On Jan. 8, members of UFCW Local 5 who are Safeway.com drivers in the San Francisco Bay area stood together for a better life and ratified their first union contract. This victory took place as Albertsons, the parent company of Safeway, announced plans to fire thousands of non-union grocery drivers in California who are a critical lifeline to customers as COVID-19 cases skyrocket statewide.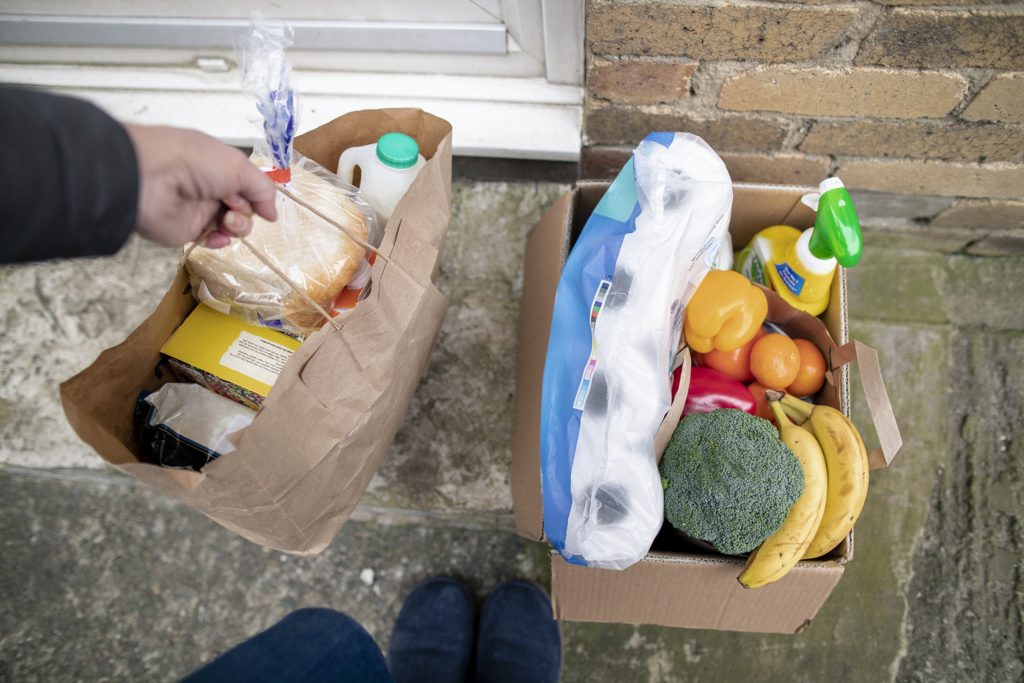 The 250 workers joined UFCW Local 5 because they wanted the same conditions and benefits that Safeway retail workers receive. The three-year contract, which was ratified by an overwhelming margin, includes guaranteed minimum hours for full-time workers (32 hours) and limits on the use of third-party applications like DoorDash. The contract also includes an increase in employer contributions for health care benefits, the creation of a driver-led health and safety committee, and raises the salary cap from $19 per hour to $22 per hour.
"With the ratification of this contract, we were able to increase our benefits and hours and protect our jobs in this uncertain time," said Chris Chavez, a driver for Safeway.com.
"Today is a powerful victory for these Safeway grocery drivers who are bravely serving on the frontlines of this pandemic, putting their own health at risk to ensure Bay area families have the food they need during this crisis," said UFCW Local 5 President John Nunes.
"With this week's news that Safeway and Albertsons are exploiting the passage of Prop. 22 to fire thousands of their non-union grocery drivers, there has never been a more important time for these essential workers to have the power of a union behind them," Nunes added. "As the union for thousands of Bay area grocery workers, UFCW Local 5 is standing with these brave essential workers and ensure they have the protections they need as they continue to keep our food supply secure amid this new COVID-19 surge."