Over 120 members of UFCW Local 152 who work at Victoria Manor and Victoria Commons senior living communities in North Cape May, N.J., ratified a new contract on Oct. 29 that raises wages and improves benefits. The workers are employed as certified nursing assistants, housekeepers, cooks, dietary aides and bus drivers.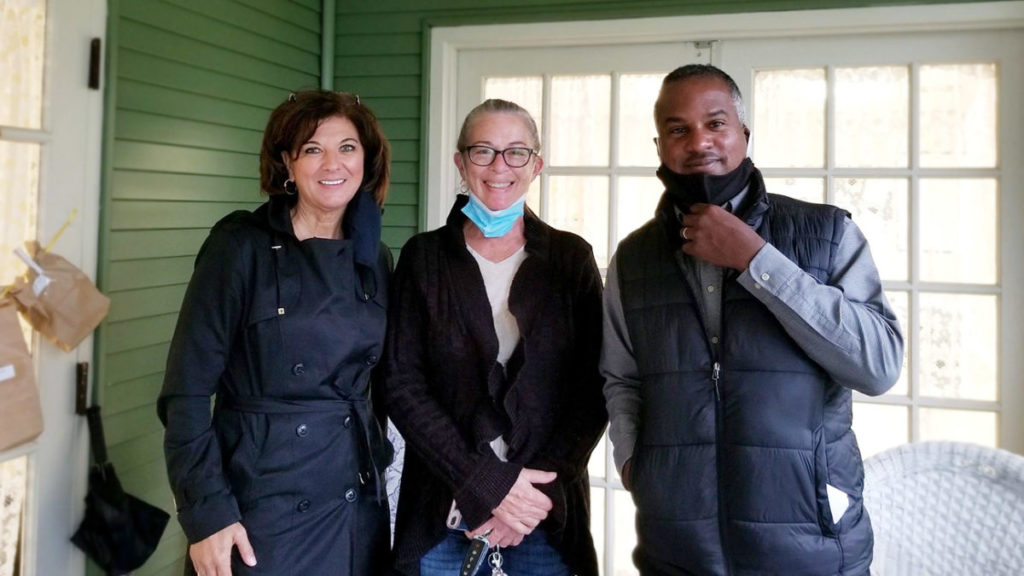 The three-year contract includes many improvements for our hard-working members, including a 5.5 percent wage increase over the life of the contract. To reward longtime members for their dedication, members with more than six years of service as of July 8th, 2020, will receive a longevity bonus.
The new contract also improves benefits. In compliance with the New Jersey Sick Leave Law, part-time members at Victoria Manor and Victoria Commons will now earn up to 40 hours of sick time per year to be used in the event of an illness. Finally, vacation requests will be approved or denied no later than 14 days after the request is made to help our members maintain a better work-life balance.
Members of the Negotiating Committee included Assistant Director of Collective Bargaining Lisa Sanders; Director of Field Services Peggy Kelly; Union Representative Cary Lawson; and shop stewards Maureen Genovese, Jessica Carrasquillo, Konni Rodan and Rena Kennedy.