Members of UFCW Local 1189 who work at the three Villa health care facilities in Minnesota recently ratified a new contract that increases wages and strengthens health and safety protections. The contract covers workers at Villa's Galtier, New Brighton and Rose of Sharon health care facilities located in St. Paul, New Brighton and Roseville.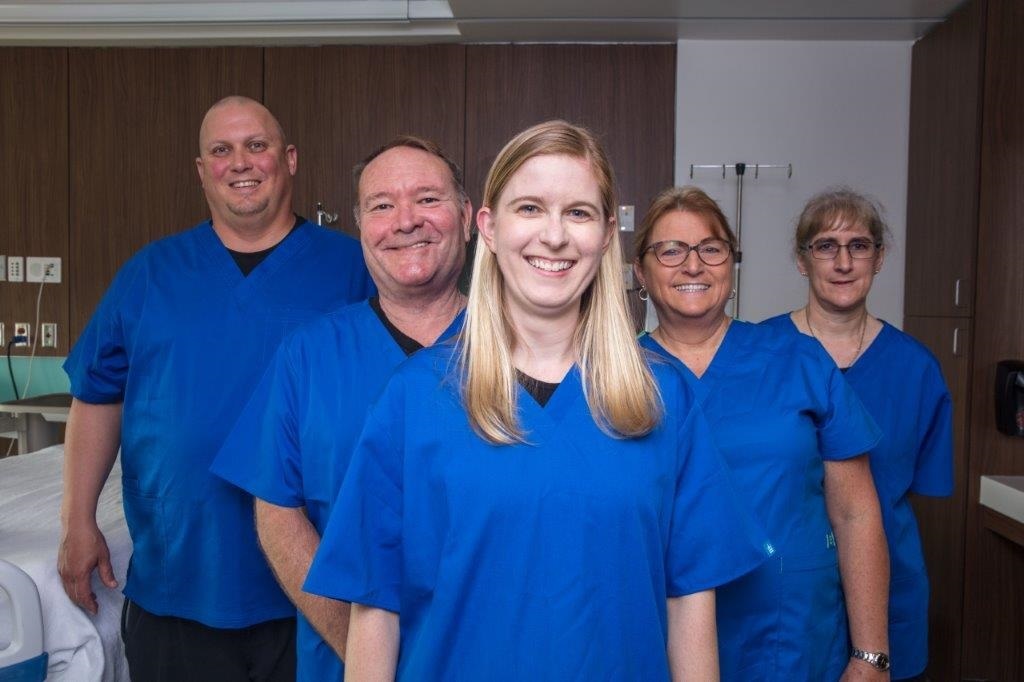 With this strong three-year contract, UFCW Local 1189 members secured a pay increase of 3 percent retroactive to May 22, 2020, and another 3 percent pay increase on May 22, 2021.  Theses UFCW Local 1189 members will also be able to cash out paid time off, as well as continue to accrue paid time off once they are capped out. Keeping our members safe from COVID-19 is a top priority and this contract also includes infection control language that will allow us to uphold essential safeguards, including access to personal protective equipment, enforcing limits on the number of staff who have direct interaction with infected residents, and additional pay for members working in facilities with infections.  
"The bargaining committee did an excellent job of standing together and fighting for the improvements that they wanted to see in their workplace," said UFCW Local 1189 President Jennifer Christensen.