Members of UFCW Local 152 who work at Liberty Bell Steak Company in Philadelphia ratified a new contract on Oct. 30 that raises wages and improves benefits.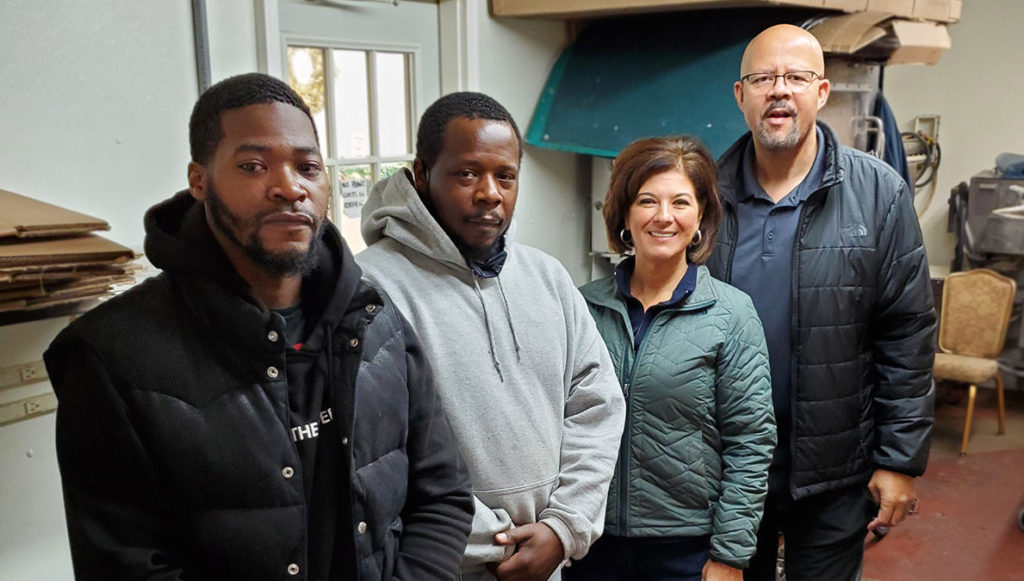 In the new five-year contract, UFCW Local 152 members secured pay increases each year through 2025, as well as a contract ratification bonus. Retirement security is a top priority for our members, and this contract also includes matching monthly contributions by the employer to the UFCW Local 152 Savings Plan on behalf of every member.
UFCW Local 152 members also secured additional benefits, like access to prepaid legal services and new language for Shop Stewards. As a result, Shop Stewards at Liberty Bell Steak Company can now attend one paid Steward Day per year and meet with new hires for up to 30 minutes to help them learn about how the union is standing up for members every day.
UFCW Local 152 members at Liberty Bell Steak Company produce quality beef chip steaks that are shipped to communities across the country. The company is best known for producing the meat for what is widely known as the "Philly Cheesesteak Sandwich."
Members of the Negotiating Committee included Assistant Director of Collective Bargaining Lisa Sanders, Union Representative Greg Torian, Chief Shop Steward Fred Drayton, and Committeeperson Vincent Freeman.