In Fall River, Mass., a group of Cresco Labs workers stood up to join UFCW Local 328 for a better life on Nov. 4. In a powerful victory, an overwhelming majority of the company's employees were officially certified by the Massachusetts Department of Labor Relations, giving them the legal right to negotiate a union contract.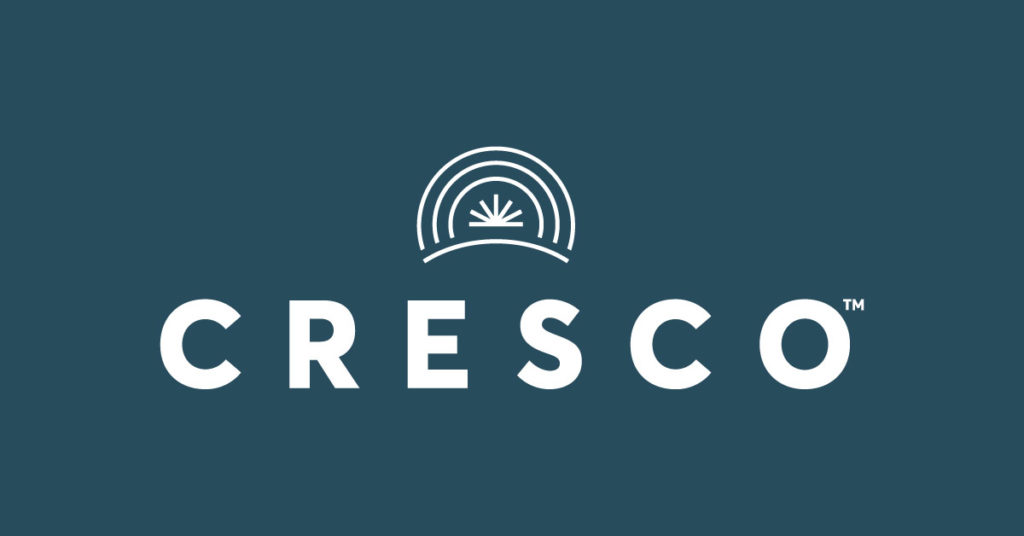 Cresco Labs is one of the largest multistate cannabis operators in the country and operates a cultivation and processing facility, as well as Sunnyside Dispensary, in Fall River. The new members of UFCW Local 328 are eager to begin negotiations with the company.
"We love our jobs and we love working in this industry," said Molly Balbuena, a Cresco Labs employee. "We decided to form a union to make sure that our needs are considered as the company and industry grows. We look forward to negotiating a good contract with the company. I encourage all other cannabis workers to secure their futures in this industry by forming a union, too."
This latest victory for workers comes as the cannabis industry in Massachusetts exceeds $1 billion in sales since adult-use stores opened two years ago.
"We applaud cannabis workers for forming unions to make sure that as this industry grows, that workers are able to share in the success," said UFCW Local 328 President Timothy Melia. "The cannabis industry should be a place where workers earn a living wage, have access to affordable health care, and protection from unfair discipline and discrimination. The UFCW is excited to welcome the Cresco workers to our union family."