In a victory for workers that strengthens their right to join a union, the National Labor Relations Board (NLRB) recently ruled in favor of workers at four of a company's 33 jobsites who formed a bargaining unit. The company claimed the unit should be forced to include workers at more jobsites, putting an increased burden on workers trying to unionize, but the the NLRB ruled in the union's favor.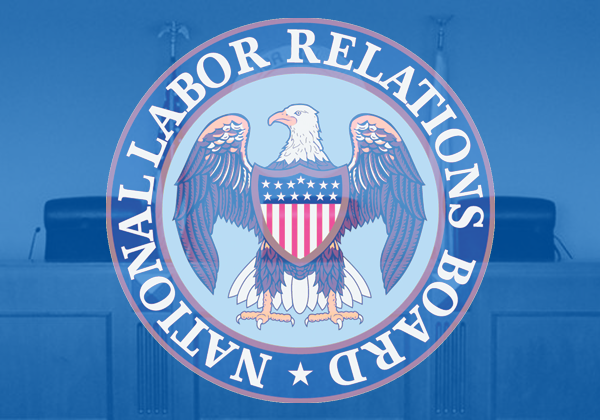 The NLRB relied on a few key facts in reaching its decision to allow a smaller bargaining unit in this case.  First, the NLRB found that workers at four of the company's jobsites all worked within a five mile radius of one another in Monterey, Calif., while workers at the company's other jobsites worked farther away in other cities in northern California.  Second, the NLRB emphasized that the workers at the Monterey jobsites generally only worked with each other.  While the company sometimes assigned workers from one of the Monterey jobsites to work at another Monterey jobsite, the company almost never assigned workers from the other northern California jobsites to work at a Monterey jobsite.
Because of these facts, the NLRB found the Monterey workers were an appropriate bargaining unit, even though the workers at the company's other northern California jobsites performed similar work, had similar skills, and had similar working conditions.
This decision may help organizers argue that when workers at several nearby stores in a geographic area work more closely with each other than they do with workers at other company locations that are farther away, it is appropriate to hold a union election in a smaller bargaining unit.
The case is Audio Visual Services Group, LLC, 370 NLRB No. 39 (2020). The decision is available at this link.