The Civil Rights and Community Action Department is asking locals to participate in a survey so that we can provide better assistance to our members.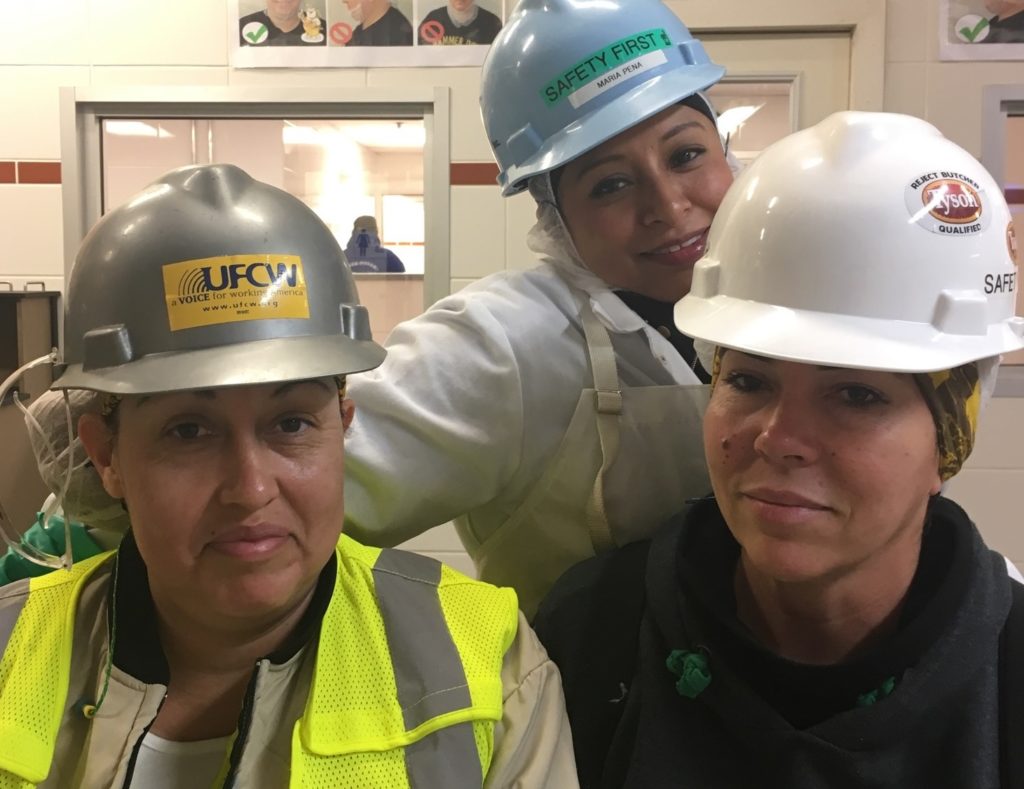 The UFCW is committed to raising standards for all our members and their families. A key part of this is stopping exploitation of immigrant workers, including the threat of retaliation for speaking up about issues on the job.
Some of our members can benefit from programs like the Deferred Action for Childhood Arrivals (DACA), and others need updated information about Temporary Protected Status (TPS). DACA is a program that allows some individuals who were brought to the country as children (Dreamers) to receive a renewable period of deferred action from deportation and U.S. work authorization. Temporary Protected Status is a policy that provides work authorization to individuals from certain countries hurt by war, natural disasters, or other extraordinary conditions that prevent people from returning safely. These countries include El Salvador, Haiti, Honduras, Nepal, Nicaragua, South Sudan, Sudan, Syria, Somalia and Yemen.
In order to adequately assess the scope of our immigrant members' needs for information or support and assistance, we are asking that you complete a survey by December 15, 2020. The answers should be based on your familiarity with your bargaining units. Please note that directly asking a member about their immigration status is prohibited.
The survey was mailed to each Local Union President yesterday. You can access the survey here.
If you have any questions about the survey, contact Civil Rights and Community Action Department Director LaQuita Honeysucker at lhoneysucker@ufcw.org or Assistant General Counsel Sarai King at sking@ufcw.org.