As the COVID-19 coronavirus continues to impact Americans across the country, there has been a staggering decrease in the number of people who are able to work the polls, which could lead to closed polling places and long delays during the upcoming November election. To address this challenge, the UFCW is partnering with Power the Polls, a first-of-its-kind initiative to recruit poll workers and ensure a safe, fair election for working families and all voters.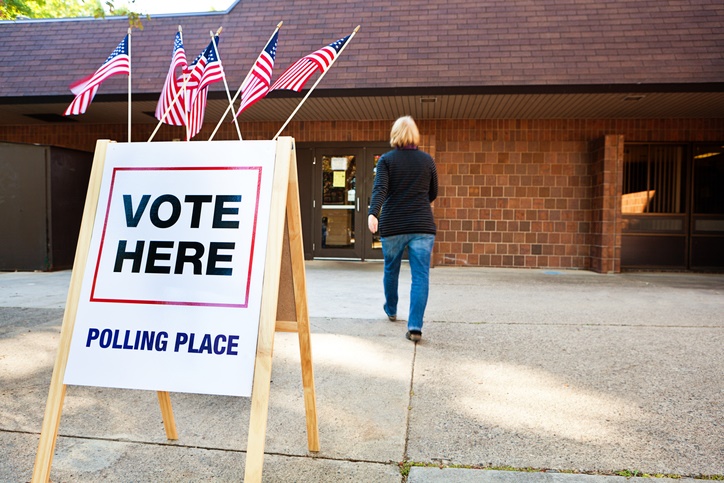 Understaffed polling places can lead to a decreased turnout of voters and negatively impact our members. We need to recruit poll workers quickly because they must be trained and are needed in most battleground states to staff early voting.
To help us recruit workers for the polls, local unions are encouraged to do the following:
Talk to your staff about working the polls on November 3 and encourage them to sign up to Power the Polls.
Talk to laid-off members about working the polls. Many people find this is good way to contribute to their community and make some extra money. UNITE-HERE has successfully recruited poll workers by reaching out to members who were laid-off due to the coronavirus.
Post about Power to Polls on social media. The Power the Polls Partner Toolkit has sample social media posts and graphics.
Once members have signed up with Power the Polls, they will either be contacted by our partners at Power the Polls or their local election administrators regarding their application to be a poll worker.
Please help us safeguard our election process by recruiting poll workers. You can learn more about Power the Polls here.