Members of UFCW Local 21 who are employed at Aramark Uniform Services in Washington ratified a new contract on Sept. 21. The contract covers 240 workers in three Aramark Uniform Services plants in Kent, Tacoma and Everett.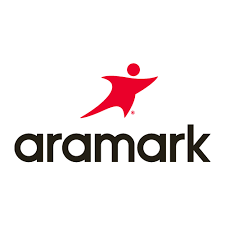 The new contract includes a retroactive pay bonus for all employees who have been working since September 2019, and workers also received a pay increase of $0.80 on October 1. In addition, all leads received a $0.75 increase on top of their base rate on September 26. The contract also includes an increase to pension contributions, which the workers have been fighting for during the past 10 years.    
"Aramark Uniform Services is a multi-million dollar company and they were offering us a 10-cent increase at first," said Denisha Smith, who works for the Aramark plant in Kent. "We are essential workers and deserve better! We fought until we won a good contract and will continue to fight for better increases in future contracts."
Aramark Uniform Services is a leading provider of uniforms and workplace supplies to over 300,000 clients across a variety of industries nationwide.