The International's Civil Rights and Community Action Department, in partnership with the AFL-CIO, has put together an updated toolkit to help our locals and members understand recent developments regarding the Temporary Protected Status (TPS) designation. More than 300,000 immigrants, including many UFCW workers, benefit from this form of immigration relief and work authorization.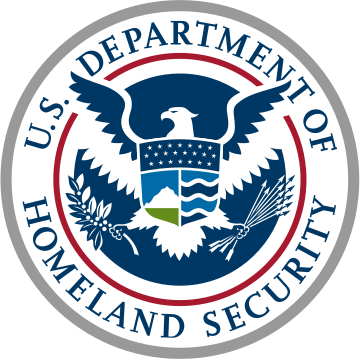 The U.S. government grants TPS to individuals from certain countries where there is ongoing armed conflict, a natural disaster, or other extraordinary conditions that prevent people from returning safely. In 2018, the U.S. Department of Homeland Security announced the termination of TPS for numerous countries, including El Salvador, Haiti, Honduras, Nepal, Nicaragua and Sudan. The courts had temporarily blocked these terminations, but a recent decision may allow the Trump Administration to take away TPS protections as early as spring 2021.
The UFCW and AFL-CIO toolkit includes updated fact sheets, know-your-rights cards, a sample letter to employers, and a preparedness checklist for workers and unions. Materials are available in Arabic, English, Haitian Creole, Nepali and Spanish here.
The UFCW is also assisting workers who have been granted TPS, including through our Union Citizenship Action Network (UCAN) program. The UCAN program, which was launched in 2014, helps workers and their families navigate the U.S. citizenship application process. It also provides some basic immigration legal services.
For more information, contact Director of the Civil Rights and Community Action Department LaQuita Honeysucker at LHoneysucker@ufcw.org.