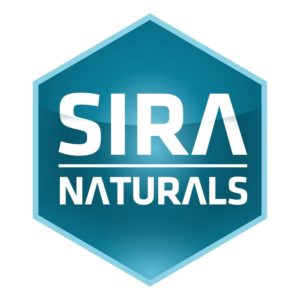 Members of UFCW Local 1445 who work at Sira Naturals in Massachusetts recently ratified their first union contract, raising wages and improving benefits. The more than 100 workers are employed at the Sira Naturals cultivation and manufacturing facility in Milford and at the company's dispensaries in Needham and Somerville.
Last year, these workers made history by being the first in the state's cannabis industry to reach an agreement on a union contract when they joined UFCW Local 1445.
"The union and Sira Naturals came to a mutually beneficial agreement for all employees that includes better wages, health care options, a retirement plan, and increased workplace safety and accountability," said UFCW Local 1445 President Fernando Lemus.
The three-year contract ratified by workers at Sira Naturals continues the recent streak by workers in the Massachusetts cannabis industry. Their contract is the first, but the vote to unionize is happening across the Massachusetts cannabis landscape and is encouraging to workers who want strong, long-term careers in this emerging industry.
"Sira workers join the proud family of the tens of thousands of Local 1445 members throughout Massachusetts," said UFCW Local 1445 Fabricio DaSilva. "This industry is very profitable for operators and benefits cities and towns with an increased commercial tax base. Cannabis workers should not be left out of that growth."
"We look forward to working with Sira Naturals, which has proven itself to be a responsible corporate citizen," added UFCW Local 1445 Political and Organizing Director Gabe Camacho. "We hope the controlling bodies over the cannabis industry in Massachusetts will take notice and award licenses to responsible employers, like Sira, that treat their workers fairly. Good employee relations can only serve to benefit operators, municipalities, and entire communities of disenfranchised people."