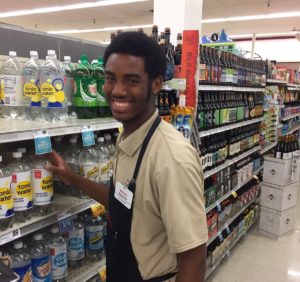 National Third Shift Workers Day, which takes place on Wednesday, May 13, has a special meaning this year as we honor our members who work late to provide for their families and serve their communities during a national health crisis.
Third shift work can make life unusual and sometimes difficult. According to multiple studies, the risk of workplace injuries, obesity and depression are all increased if a person works overnight. While there is no federal law requiring third shift workers to be provided with any extra pay or benefits, the UFCW is proud to negotiate premium pay for third shift workers to help provide them with the better life they've earned and deserve.
Whether it's working through the night to prepare fresh food for the morning, restocking store shelves, or taking care of our loved ones in the hospital, the hard-working men and women of the UFCW who work the third shift provide an incredible value that is being noticed during this pandemic. The UFCW is collecting stories about our amazing members who work the third shift. If your local is hosting an event for National Third Shift Workers Day, please share that information, along with photos, with Julie Anderson at janderson@ufcw.org.