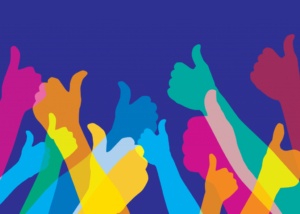 Hospital equipment management workers at Agiliti Health, Inc. in Worcester, Mass., recently voted to join UFCW Local 1445 by an overwhelming margin. The 20 workers joined our union family to make these jobs safer and better. Key priorities include increasing their bargaining power with management, improving working conditions, addressing short staffing, strengthening workplace safety and ensuring they receive better pay for the hard work they do every day.
"Workers can have a better life by joining the union and I am proud of the Agiliti workers for their courage and solidarity!" said UFCW Local 1445 President Jeff Bollen.
Agiliti Health, Inc. provides medical equipment to hospitals across the country.