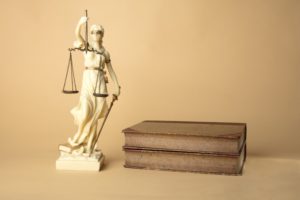 This week in San Antonio, more than 100 attorneys who represent UFCW locals and staff will meet to discuss ways to strengthen legal protections for our members and workers across the country. The conference will address legal challenges relating to "Work for Less" laws, immigration, the National Labor Relations Board (NLRB), and other issues.
The four-day conference, which convened on September 15, includes a three-part workshop on Work for Less laws, and challenges to dues check-off authorization forms and union security clauses.
The conference will also address recent NLRB decisions union density, competition in labor markets and non-compete agreements; and emerging technology in the retail food industry. In preparation for the 2020 election, the conference will also provide an update on state and federal election law issues important to our members.
"At this conference, UFCW attorneys learn about significant legal developments and novel approaches to difficult legal issues," International General Counsel Peter Ford said. "Attorneys can use what they learn to better advise UFCW locals to more effectively organize and bargain for members."
Conference papers pertaining to these and the other topics of the conference are available here. You must register before gaining access to the site. If you have any questions about the conference or want access to the conference papers, contact George Wiszynski in the Legal Department at gwiszynski@ufcw.org.