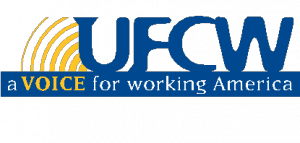 On Sept. 13, UFCW International President Marc Perrone condemned the plan by Whole Foods, which is owned by Amazon, to cut health care benefits for part-time employees. The changes will take effect on January 1 and are expected to hurt 1,900 part-time employees who work at least 20 hours per week.
Perrone released the following statement:
"Amazon's plan to cut health care for these part-time employees is one of Jeff Bezos' most brazen attacks on the quality of jobs at Whole Foods and the communities they support.
"Too many workers today are already working two to three jobs just to get the hours and benefits they need, and these cuts by Jeff Bezos just made it harder for them. Grocery jobs should be good jobs and one job should be enough to provide for yourself and your family."