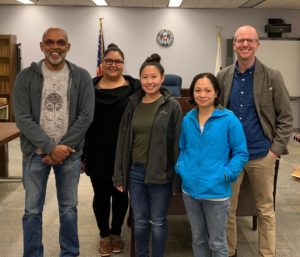 UFCW Local 21 recently welcomed more health care workers into our union family.
Seattle Children's Hospital workers who serve as Electroneurodiagnostic Technicians voted unanimously to join UFCW Local 21 on June 7. These 18 workers, who use various machines to monitor a patient's nervous system, wanted the same union benefits as other technicians at the hospital who recently negotiated a strong union contract.
Last month, 80 Patient Access and Patient Advocate Representatives who work for Conifer Health Solutions at St. Joseph Medical Center in Tacoma and St. Elizabeth Hospital in Enumclaw, Wash., voted to join UFCW Local 21 by an overwhelming margin. St. Joseph Medical Center and St. Elizabeth Hospital are part of CHI Franciscan Health System, one of the largest health care systems in the Puget Sound area.
Since being outsourced to Conifer several years ago, these workers have dealt with stagnant wages, benefit reductions and poor treatment. Finally, workers had enough and decided to join UFCW Local 21 like their colleagues at Harrison Medical Center in Bremerton, Wash. Conifer—a subsidiary of the giant conglomerate Tenet Healthcare Corp.—threw everything they had at this group of workers, flying in top union busters from Los Angeles and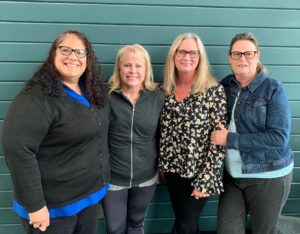 New York. Despite these tactics, the workers held on and won union representation.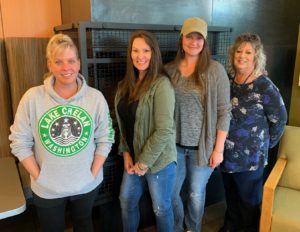 "We have opened the door for a chance to achieve amazing changes," said Conifer employee Peggy Laush. "Keep up the positive momentum and our workplace will be one that everyone will want to be a part of instead of a revolving door."