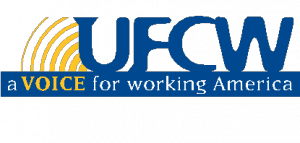 Last week, the UFCW announced its strong support of the strike by Amazon warehouse workers in Minneapolis on Prime Day to address working conditions at the plant.
UFCW International President Marc Perrone released the following statement in support of these workers:
"Amazon workers are sending a powerful message to Jeff Bezos this Prime Day: It's time to stop putting profits ahead of people. With the recent move to one-day Prime shipping, Amazon workers are being forced to meet impossible demands at increasingly unsafe speeds.
"Americans have had enough with a broken economic system that rewards shareholders with billions of dollars while hard-working men and women receive pennies from the very companies they make a success. We are proud to stand with these brave Amazon workers on Prime Day as they fight for what's right."