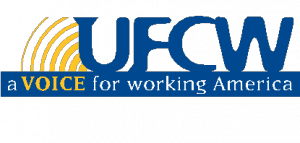 On Feb. 14, UFCW International President Marc Perrone released a statement in response to Amazon's decision to withdraw its plan to establish a new campus in New York City.
Perrone's statement reads as follows:
"Amazon showed its true colors today and every American should be outraged. Jeff Bezos had the opportunity to listen to the voices of working families and support the good-paying jobs New Yorkers deserve.
"But now we can see this is all about blind greed and Jeff Bezos' belief that everyday taxpayers should foot the bill for their new headquarters even as the company actively works to eliminate millions of American retail jobs.
"No company that refuses to invest in hard-working men and women should be allowed to stuff their pockets with taxpayer-funded subsidies. Make no mistake, this fight has only begun."