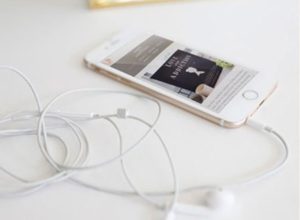 The UFCW Women's Network has partnered with Love Over Addiction, an online recovery community for women, to help UFCW members who love someone that suffers from addiction.
The Love Over Addiction program is a six-week online course featuring audio and video trainings. Each week, a new learning module is released with unique lessons and activities. The activities are provided on printable guide sheets that you can complete and refer back to when needed.
Although the modules are released weekly, the program can be completed at your own pace with no fear of falling behind and no child care needed. Included in your membership is a lifetime access to the program so that you can listen to and watch the training material whenever it's convenient for you.
When you join the Love Over Addiction program, not only are you receiving practical solutions, you're also gaining access to a community of women just like you. Included with your membership is an invitation to join the Love Over Addiction secret Facebook group where you can share your journey and seek advice from women all around the world who understand exactly what you're going through.
Your membership with the UFCW Women's Network will allow you to purchase Love Over Addiction for just $20. You can get more information about this important program here.