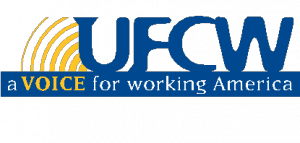 UFCW International President Marc Perrone issued a statement on Sept. 20 in response to reports that Amazon is planning to open as many as 3,000 cashierless stores by 2021.
Perrone's statement reads as follows:
"It is time for America's elected leaders to wake up to the economic threat Amazon poses to our economy.
"Make no mistake, creating cashierless stores is not about convenience; rather, it is about greed.
"Jeff Bezos and Amazon are deploying a business model that poses an existential threat to millions of American jobs, and it is time we are honest about the devastating impact this will have on our nation and tens of millions of hard-working families."