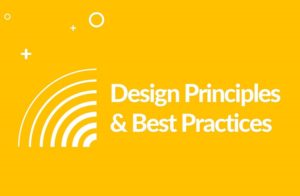 This summer, the UFCW's Communication Department hosted a series of webinars to help local communicators engage with members.
The "Social Media Tools and Tactics" webinar, which was held on June 27, focused on the tools and processes needed to implement and manage successful social media campaigns for UFCW locals across the country. The "Design Principles" webinar held on July 18 focused on ways to convey an intended message through images that balance shapes, color and space in keeping with the UFCW brand.
"I truly enjoyed the principles of design webinar," said Jason Kaseman, the political director at UFCW Local 1059. "It provided great information that will help me better communicate with members moving forward."
The next webinar will focus on how to create a communications plan and will be held on Wednesday, August 22 at 3:30 p.m. Eastern
Time. If you're interested in participating in tomorrow's webinar or would like copies of the social media and design webinars, contact Erin Ward at eward@ufcw.org.