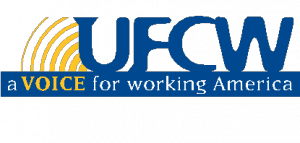 On July 12, UFCW International President Marc Perrone issued a statement regarding Amazon's 2018 Prime Day, which started on July 16 and significantly benefits the company's sales and stock price.
Perrone's statement reads as follows:
"Hard-working families don't need more deals from Amazon – they need reassurances that this company isn't going to destroy more American jobs.
"We find it alarming that Amazon's entire business model is attempting to replace millions of jobs with technology.
"Our society needs to talk less about Amazon's Prime Day sales and more about the serious economic danger Amazon poses to every community in America."