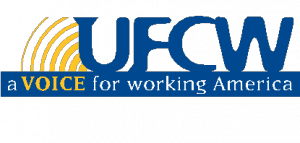 As renegotiations for the North American Free Trade Agreement (NAFTA) reach their seventh round, UFCW International President Marc Perrone issued a statement regarding the importance of reinstating country of origin labeling (COOL) in any final agreement.
Perrone's statement reads as follows:
"Right now, consumers have no way of knowing which country their meat is from and it puts them at risk of purchasing less safe products.
"The return of COOL would ensure families are able to see exactly where their food comes from and bring hard-working farmers, ranchers, meat processing workers, and communities the better life they've earned and deserve.
"Reinstating COOL would immediately make NAFTA better for hard-working families across the continent and we urge negotiators to include it in any agreement."