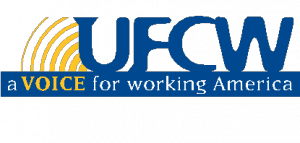 On Feb. 25, UFCW International President Marc Perrone released a statement after former Labor Secretary Tom Perez was elected chairman of the Democratic National Committee (DNC).
"Tom Perez's victory is one that will benefit all hard-working families across America who seek a better life. His progressive values and bold, effective leadership are exactly what our democracy needs to move forward and get stronger.
"The reality is that the Democratic Party needs to reconnect with and mobilize millions of voters. They also need a stronger party infrastructure and a more effective message that makes clear their progressive values reflect the best of America's values. Tom's win is a win for all of us who believe we can and must build an even better democratic system."
President Perrone published an op-ed in U.S. News & World Report on Feb. 24 in support of Perez's candidacy.