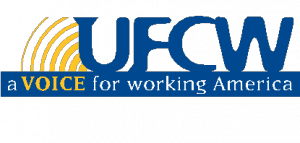 On Feb. 2, UFCW International President Marc Perrone released a statement in response to the nomination of Judge Neil Gorsuch to the U.S. Supreme Court.
"Every member of the highest court must realize they have an obligation to protect the rights of hard-working families. Based on his past decisions, there is deep and justified skepticism about whether Judge Gorsuch will take positions that serve the best interests of us all.
"Given the fact that so many Americans are struggling alone, we look forward to hearing where Judge Gorsuch stands on critical cases and issues – the ones that affect daily life for millions of working and middle class families.
"As this process moves forward, we urge Senators from both parties to fully examine Judge Gorsuch's record and hold him to the high standard expected of every Supreme Court nominee who came before him."