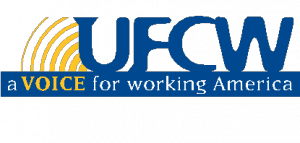 On Jan. 23, UFCW International President Marc Perrone released a statement after President Trump signed an executive order to withdraw from the negotiating process of the Trans-Pacific Partnership (TPP).
"For decades, our nation's union families have stood united to protect American jobs. While withdrawing from the TPP is a positive step, it is a small piece of what must be a larger effort to protect Americans who face exploitative, unfair, discriminatory, and unjust workplaces.
"We urge President Trump to recognize that America's workers, especially union members, are not just incredibly hard-working, they have earned the right to join together for a better life – and that right must be protected.
"Protecting good American jobs must be about more than just stopping unfair trade deals. It must also be about protecting people from irresponsible employers who are indifferent to their workers, and provide jobs with low wages and no benefits.
"Make no mistake, if we are going to make America a better nation, we must strive to protect workers who seek nothing more than the opportunity to provide a better life for their families."