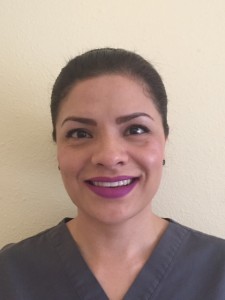 Quest Diagnostics workers across 10 different locations around the San Diego area voted to join UFCW Locals 135 and 1167. Workers from four locations will be UFCW Local 135 members and workers at the other six locations will be part of UFCW Local 1167. Better wages and respect on the job are some of the top priorities for workers. The workers join a growing movement of phlebotomist and lab technicians who have come together from the Northwest to the Southwest to raise standards in the health care industry.
"I voted yes because I wanted fairness and peace of mind in the workplace. The company tried to misinform us with false information about joining a union in an attempt to confuse us and prevent us from following through. Winning the union election felt so surreal. Although I knew we would win, I still couldn't believe that we had finally acheived something that should have been done long ago. It was definitely a great feeling," said Erica Torres, a PSR II from the Riverside worksite.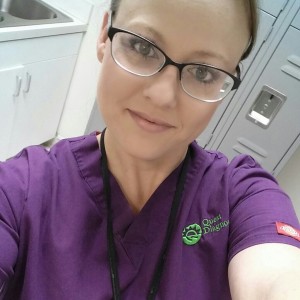 "I voted to make a better future for myself, my coworkers, and phelbs to come. We are all worth fighting for. It may seem hard or scary, but it will make a brighter future in the long run," said Nichole Nicholson from the Moreno Valley, Heacock worksite.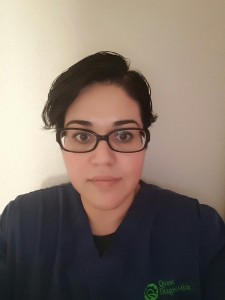 "I voted to join a union because we needed to have a voice. For many years I allowed my employer to intimidate and mistreat me. Winning the union election was definitely a life changing experience. Being part of a union has made me realize that we have rights and we have a voice. It makes me feel protected and I now sleep better at night knowing that I'm on the path to have a better quality of life for me and my family," said Mayra Castillo from the Hemet work site.
Quest Diagnostics is a leading diagnostics services provider in oncology and genetics. Quest Diagnostics annually serves one in three adult Americans and half the physicians and hospitals in the United States, and has 45,000 employees.  Given the company's prominence, workers hope that through the growing power of their combined voice, Quest Diagnostics workers will be able to influence and improve standards for workers throughout the industry.
Phlebotomist and lab technicians across the Northwest and Southwest began voting to join the UFCW after a chance encounter with their unionized counterparts in Washington state. With the encouragement and support of their coworkers, these workers are coming together and finding their voice.
Visit LabWorkersUnited.com to learn more.