By using reflective engagement, the UFCW is building relationships with members and potential members, winning campaigns, and helping staff refine their skills.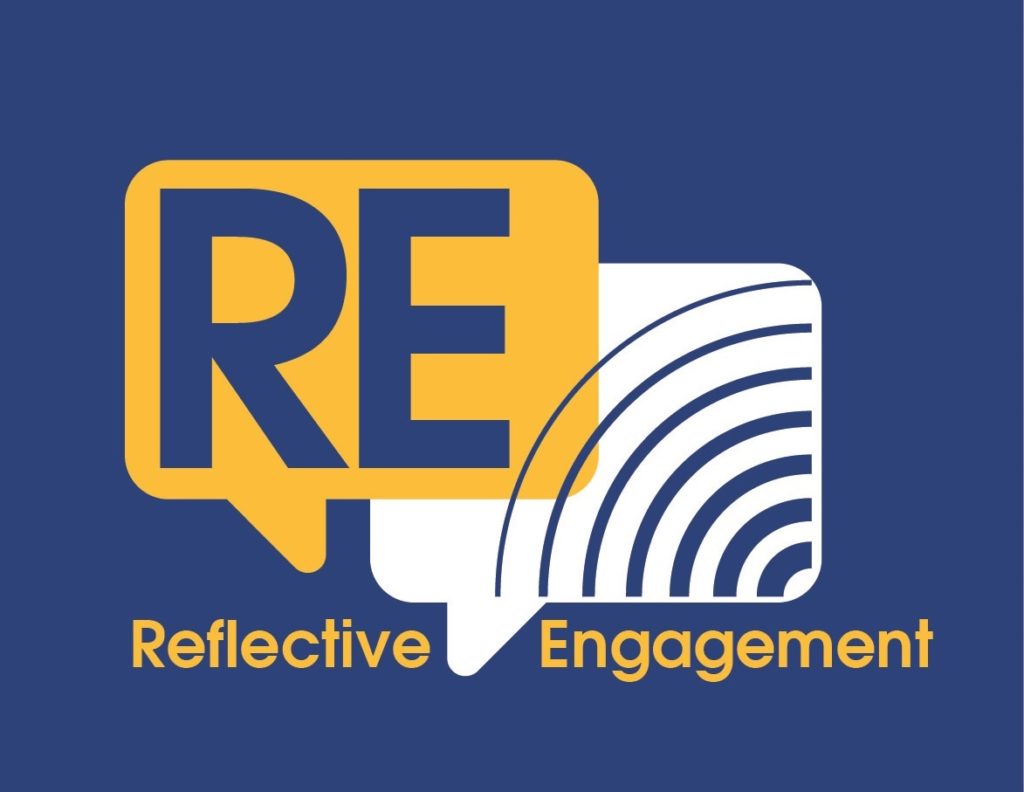 Reflective engagement is an innovative approach that builds on decades of organizing experience and research on human engagement. Active listening, asking questions, and reflecting back the response is the most effective way to connect with people. By using this technique, our union is having more successful, open and high-quality conversations with members and potential members.
Michael Ferrer, who is a digital organizer in the Digital Department, recently participated in a reflective engagement coaching session with Region 8 International Representative Hevily Espinoza. Espinoza attended the Organizing Department's reflective engagement training for certified trainers in Chicago last year and was the second International Representative to become certified in reflective engagement.

"Working with Hevily on reflective engagement has been a tremendous learning opportunity," Ferrer said. "During the pandemic, UFCW organizers all over the country have been tasked with using digital tools to engage workers in organizing conversations. By leaving behind a record of the interaction, digital messaging conversations provide an opportunity to be thoughtful about following up in real-time. Hevily and I revisited these conversations to pick apart what worked and what didn't."
"The coaching process starts with sending your coach examples of conversations you think went well and conversations where you struggled to connect," Ferrer added. "I found that even in my best conversations, Hevily can usually identify a few issue areas in need of further inquiry. We figure out what the best approach is, and then it's back to the conversation to test out the strategy. Best of all, the entire coaching session is modeled on reflective engagement itself. Hevily asks questions and listens intently, often helping me arrive at my own conclusions—affirming or correcting my gut instinct—so I'm simultaneously getting advice on asking better questions and seeing the model in action from the other perspective. I would recommend reflective engagement coaching to anyone trying to up their organizing skills and tune in to the details of their conversations."
To learn more about the UFCW's reflective engagement program, please reach out to your Region Director or contact the International's Organizing Department at REProgram@UFCW.org.